The ZDV offers high-quality hot melt bindings for all final, seminar or term papers. This type of binding, also known as softcover binding, is more stable than wire or plastic binding and lasts particularly long.
There are various design options for all hot melt bindings. Two different materials are available for the cover and back pages: foil or colored cardboard.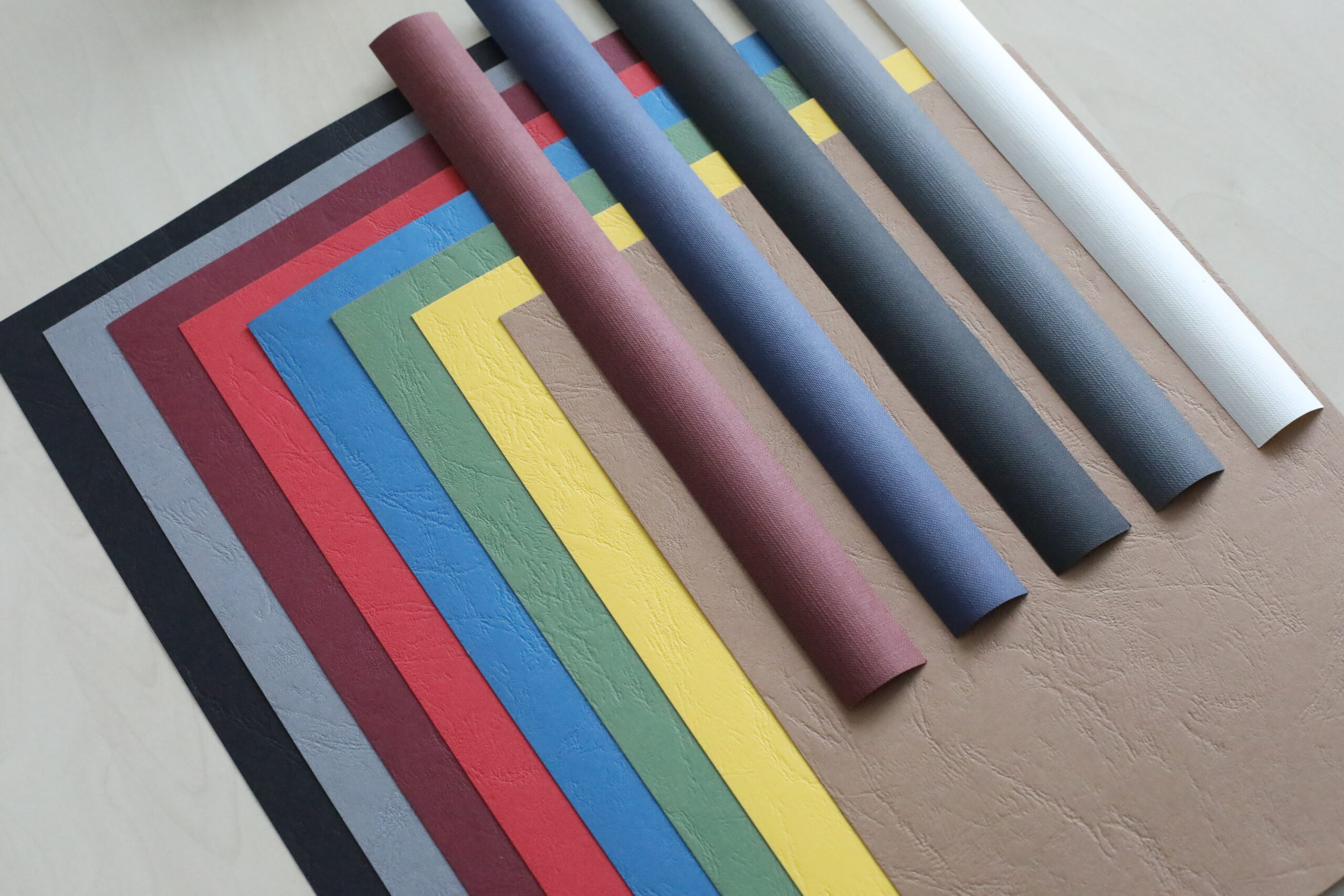 With a standard price of EUR 1.50 per binding, the costs for theses are very low compared to other providers at the ZDV.
The binding work can be easily handed over to the ZDV hotline/advice center and paid for with a Studicard. Works that are handed in for binding by 11 a.m. can be picked up again by 12 p.m. at the latest.
Further information on bindings to the ZDV can be found here.